If there was a movement that had the potential to shape generations, would you be part of it?
What if the tools our region needed to raise the bar were already among us?
The key is to step into this window of opportunity, together.
Join 2,000+ friends on October 21st for Dream Center Peoria's annual gathering.
THE TIME IS NOW. THE PLACE IS HERE.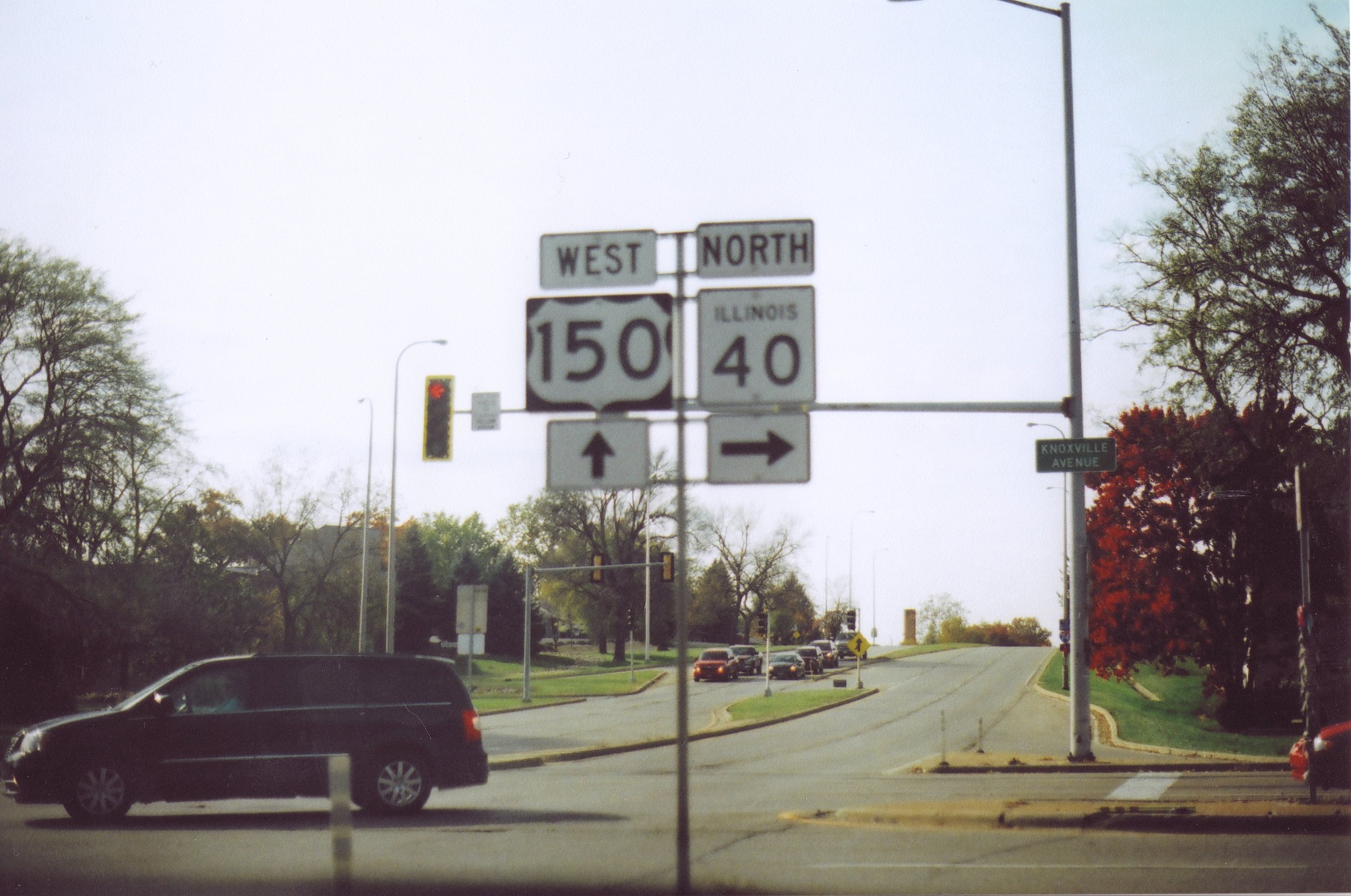 We are using our annual gathering to kickoff a neighborhood ministry. Join 2000+ friends to be part of the kickoff, to learn about being involved, or to support financially. This is an important moment for our region. It is time to step-in, together.